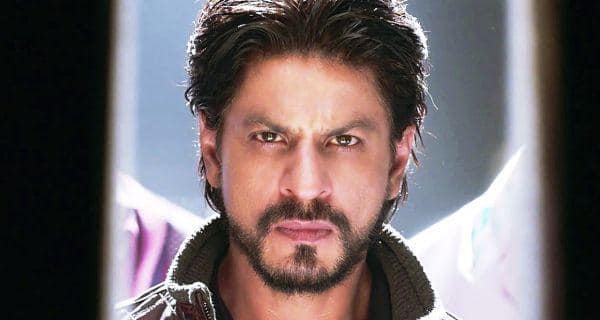 In a recent poll we conducted for the best hairstyle in Bollywood (men), Shah Rukh Khan ranked the highest with a whopping 6,616 out of a total of over 16,000 votes. After the 'King of Bollywood', Salman Khan (razor cut hairstyle in 'Kick') followed by Fawad Khan (mid- length quiff in 'Khubsoorat') and Shahid Kapoor (buzz cut in 'Haider') were among the top 4. SRK clearly swept a big chunk of votes for his 'blonde streak' hairstyle in his last movie, 'Happy New year.' In this movie, the superstar sported 4 different, entertaining avatars.
For this particular look, (blonde streak) SRK was with a messy short hair shag. He completely cut through the edge by opting for the coloured streak on the side and not right on the spikes or on the crown area. His added textured and layered hair gave a good voluminousness look. Apart from this one, SRK also looked rugged in the bearded look. He carried off the rather unkempt look with great style. If you are keen to following these trendsetting looks too, then here is how you can sport SRK's looks.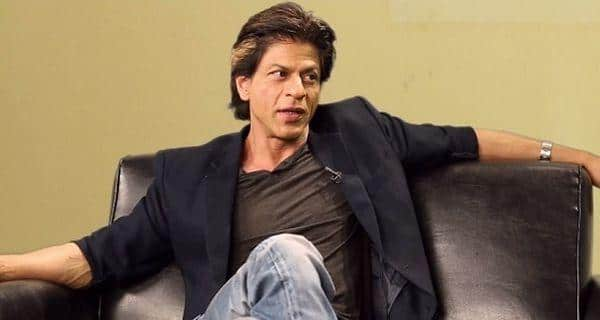 Over the years, SRK has carried off various roles and characters, each different from the other and has always gone that extra mile to look as different. To keep up with the need to change his looks and hairstyles, SRK personally takes great care of his locks. He chooses to ditch heavy and synthetic styling products and believes that excessive exposure to them will only increase hair damage. The superstar simply opts for an all-natural haircare regime over various chemical-based hair products and treatments. As told to he keeps away from using shampoos and anything artificial for his hair. He prefers washing his hair with nothing but some cool water, flowing from the tap. Read here to know more on pardaphash.com,SRK's hair secrets.
Image source: BollywoodLife
For more articles on hairstyles, visit our hairstylessection. For daily free health tips, sign up for our
newsletter.